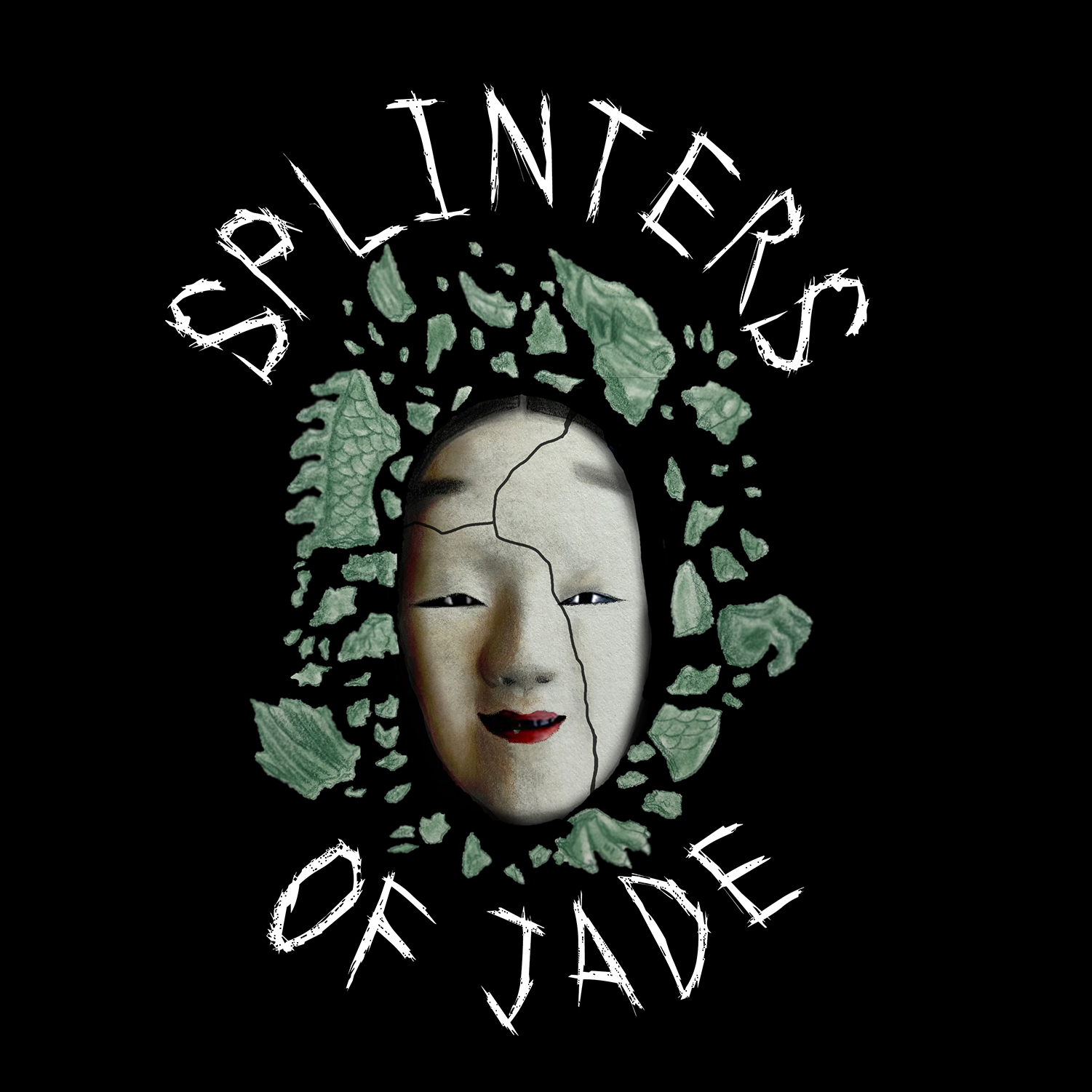 The taxes are safe, mostly, in the Palace of the Emerald Champion, now they must decide on where to spend the harsh winter.
We are a Fantasy Horror podcast that takes place in Rokugan the world of Legend of the Five Rings. Uses FFG's Version.
New season picks up on Feb 6th 2021, keep an eye out for specials, giveaways, and more!
Email: sojpodrpg@gmail.com
Twitter: @sojpodrpg
Patreon: https://patreon.com/sojpodrpg
Discord: https://discord.gg/bpme5NJ
Facebook: https://facebook.com/sojpodrpg
Have a happy holidays and a wonderful new year.