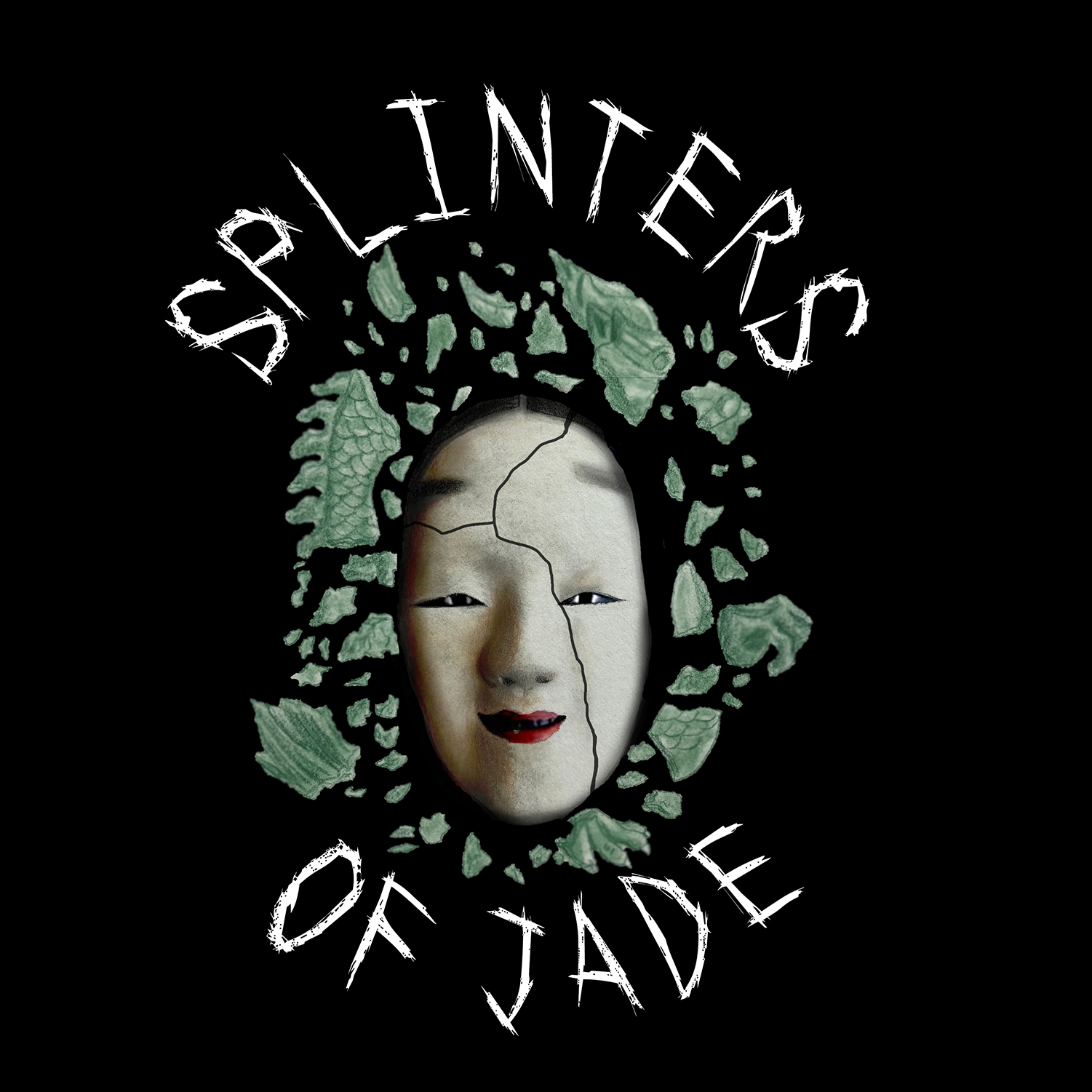 Here is a brief explanation of what our campaign will be about and our plans for the future. We can't wait for you too meet our three protagonists fighting the good fight against the spiritual evils of Rokugan.
Splinters of Jade is a Legend of the Five Rings actual play podcast exploring the spiritual aspect of the Emerald Empire. Releases every other Tuesday.
[iTunes](https://itunes.apple.com/us/podcast/splinters-of-jade/id1438476329?mt=2)
[Google Play](https://play.google.com/music/m/I7ecqvjcyskqxfff3zyz25t5ici?t=Splinters_of_Jade)
[Patreon](https://www.patreon.com/sojpodrpg)
Twitter @sojpodrpg
facebook https://www.facebook.com/sojpodrpg/
Please leave a comment, review, or rating.
Splinters of Jade is not affiliated with FFG, AEG, or the Kolat.