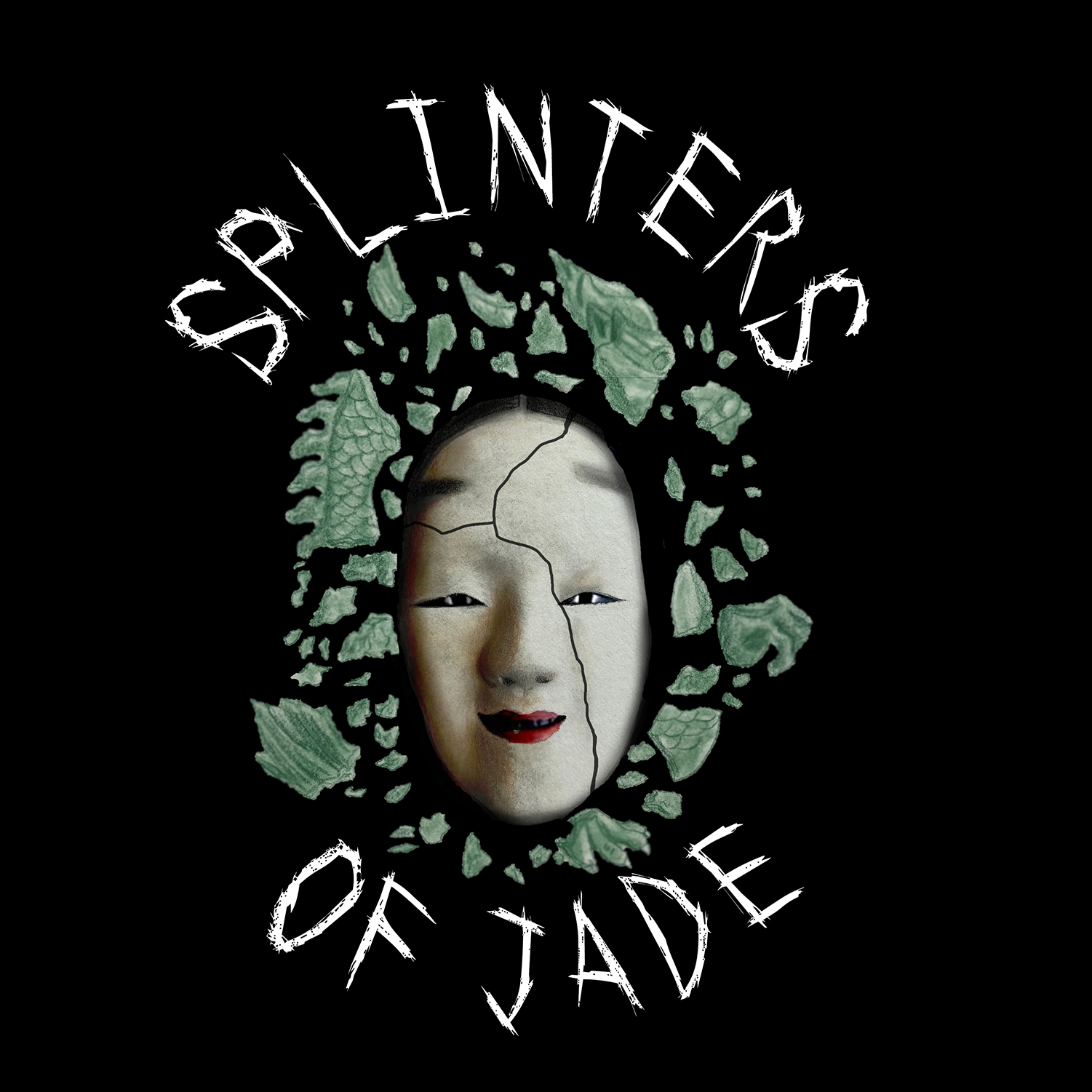 This release adds the Intro, Midroll, Credits that were sposed to be in the original release.
In which Akodo pushes her was forward, Doji gets scared, and Isawa saves the night.
Splinters of Jade is a Legend of the Five Rings Actual Play Podcast using the 5th Edtion ruleset developed by Fantasy Flight Games.