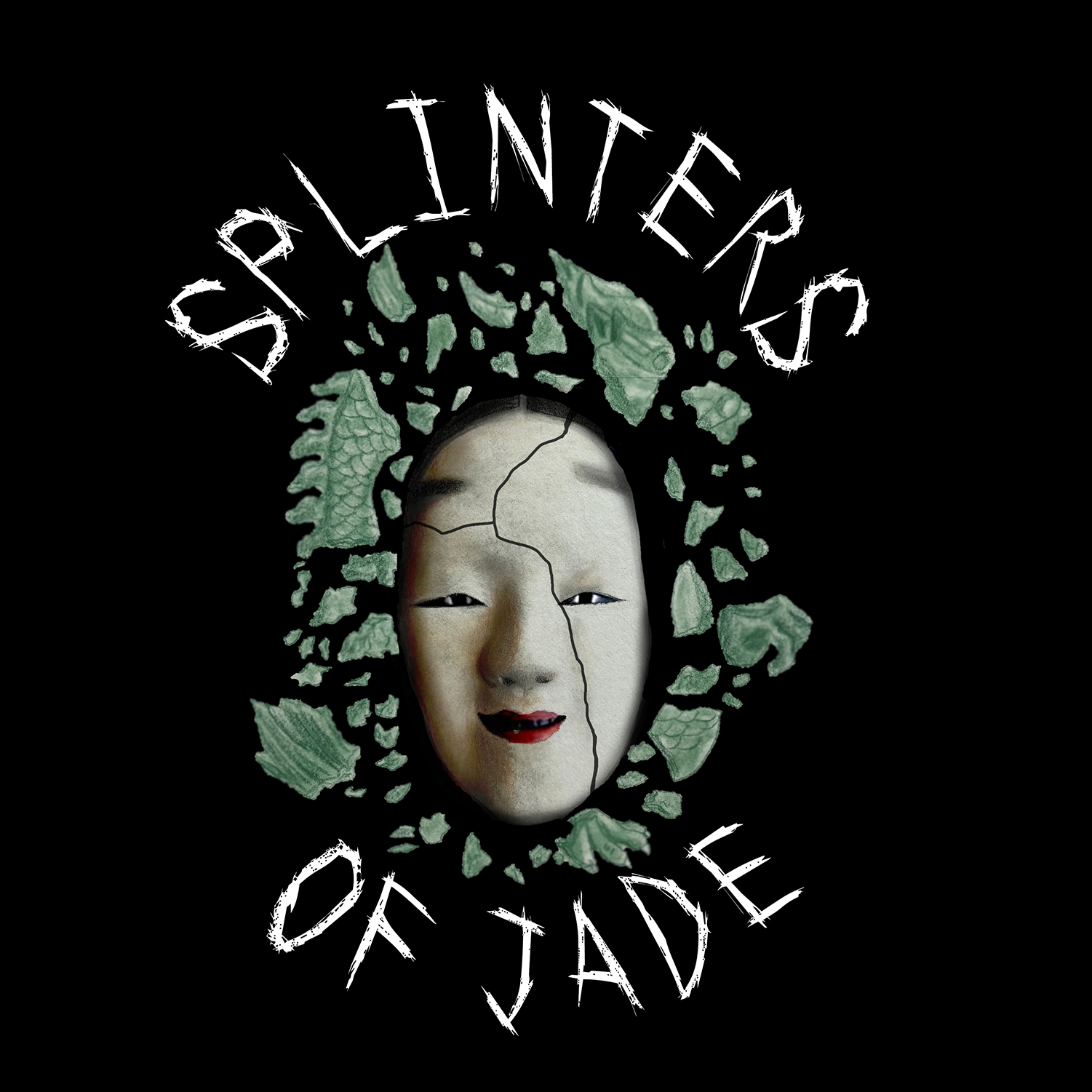 In which our Magistrates are called by the spirit of a young girl too find how she died.
Splinters of Jade is a Legend of the Five Rings actual play podcast exploring the spiritual aspect of the Emerald Empire. Releases every other Tuesday. Next episode will be on February 12th 2019.
Splinters of Jade is holding a contest. How do you enter you ask? Well it is simple, write us a 5 star review on ITunes and send us an email at sojpodrpg@gmail.com letting us know you gave us a review by March 12th, when our sixth episode releases. I, kuroko, will randomly choose a winner from these entrants and that person will get to voice a Yokai, kami, or onna in a future episode. Don't worry about propper recording equipment we'll fix it.
[iTunes](https://itunes.apple.com/us/podcast/splinters-of-jade/id1438476329?mt=2)
[Google Play](https://play.google.com/music/m/I7ecqvjcyskqxfff3zyz25t5ici?t=Splinters_of_Jade)
[Patreon](https://www.patreon.com/sojpodrpg)
Twitter @sojpodrpg
facebook https://www.facebook.com/sojpodrpg/
Please leave a comment, review, or rating.
Splinters of Jade is not affiliated with FFG, AEG, or what ever organization uses this image for their pendants: