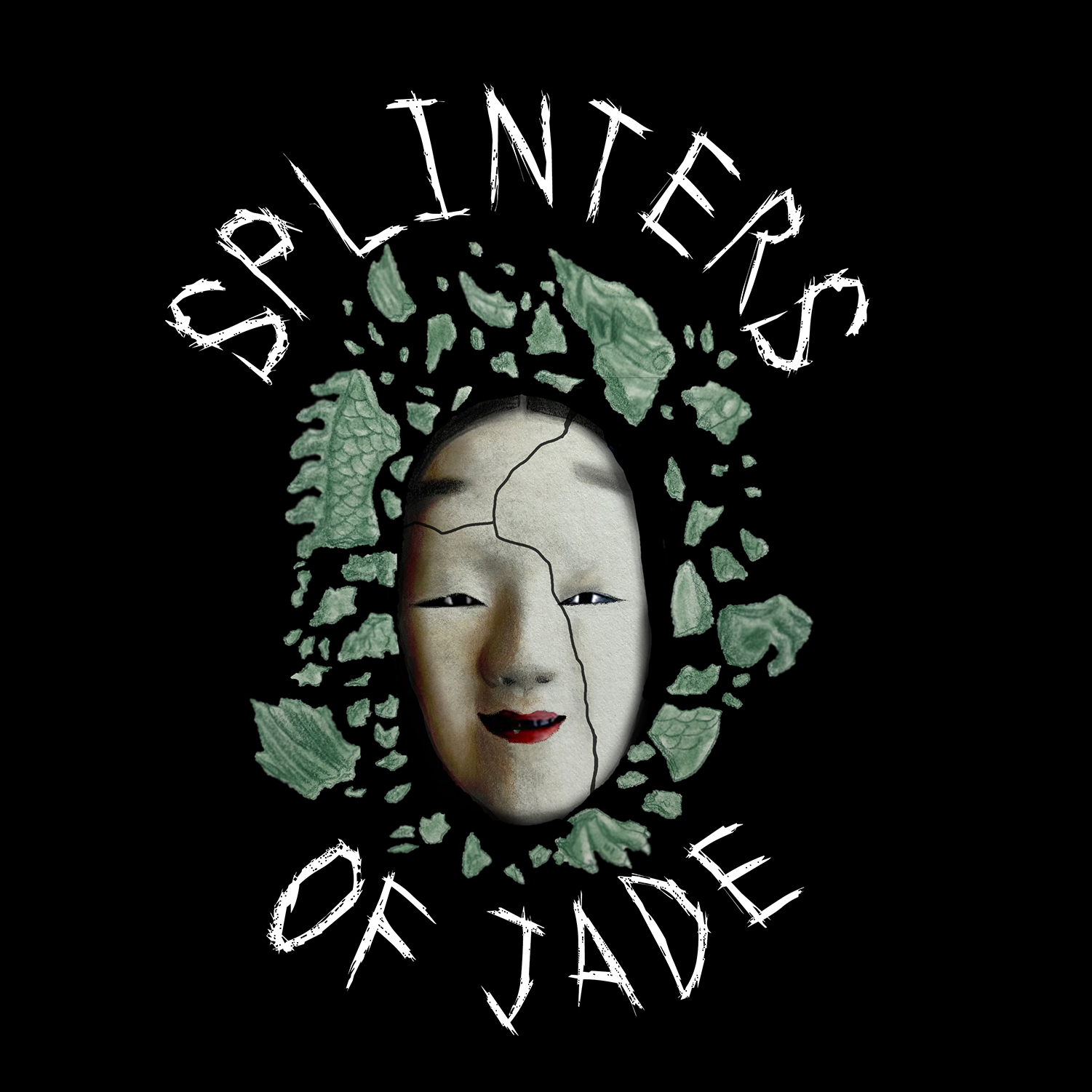 CW: Interrogation and mistreatment of prisoners. Skip to 23:44 to not have to deal with that.
Sojobo interrogates Shuten and the Ronin Koji while Akira continues his journey in Yume-do.
We are a Fantasy Horror podcast that takes place in Rokugan the world of Legend of the Five Rings. Uses Edge Studio's Version.
Twitter @sojpodrpg 
Email: sojpodrpg@gmail.com  
Discord: https://discord.gg/bpme5NJ
Facebook: https://facebook.com/sojpodrpg