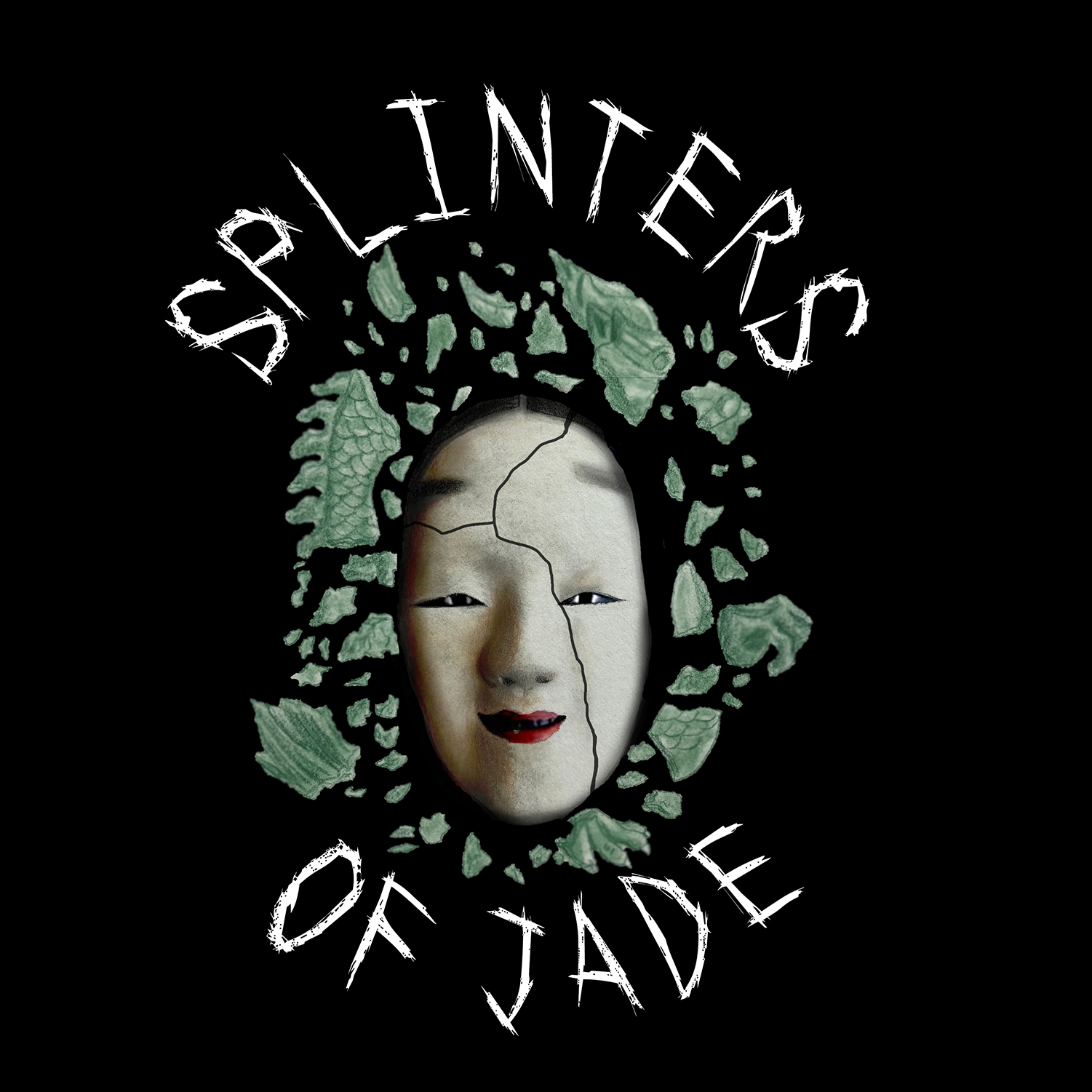 Introducing Kitsuki Akira the Kitsuki Investigator from the enigmatic Dragon Clan who record the History of the Empire.
Splinters of Jade is a Legend of the Five Rings actual play podcast exploring the spiritual aspect of the Emerald Empire. Releases every other Tuesday.
[iTunes](https://itunes.apple.com/us/podcast/splinters-of-jade/id1438476329?mt=2)
[Google Play](https://play.google.com/music/m/I7ecqvjcyskqxfff3zyz25t5ici?t=Splinters_of_Jade)
[Patreon](https://www.patreon.com/sojpodrpg)
Twitter @sojpodrpg
facebook https://www.facebook.com/sojpodrpg/
Please leave a comment, review, or rating.
Splinter's of jade is not affiliated with AEG, FFG, or Asmode nor are we affiliated with the Perfect Land Sect. To be honest they aren't bad at all. It's not like they are apart of the Kolat or anything, and neither are we I might add.