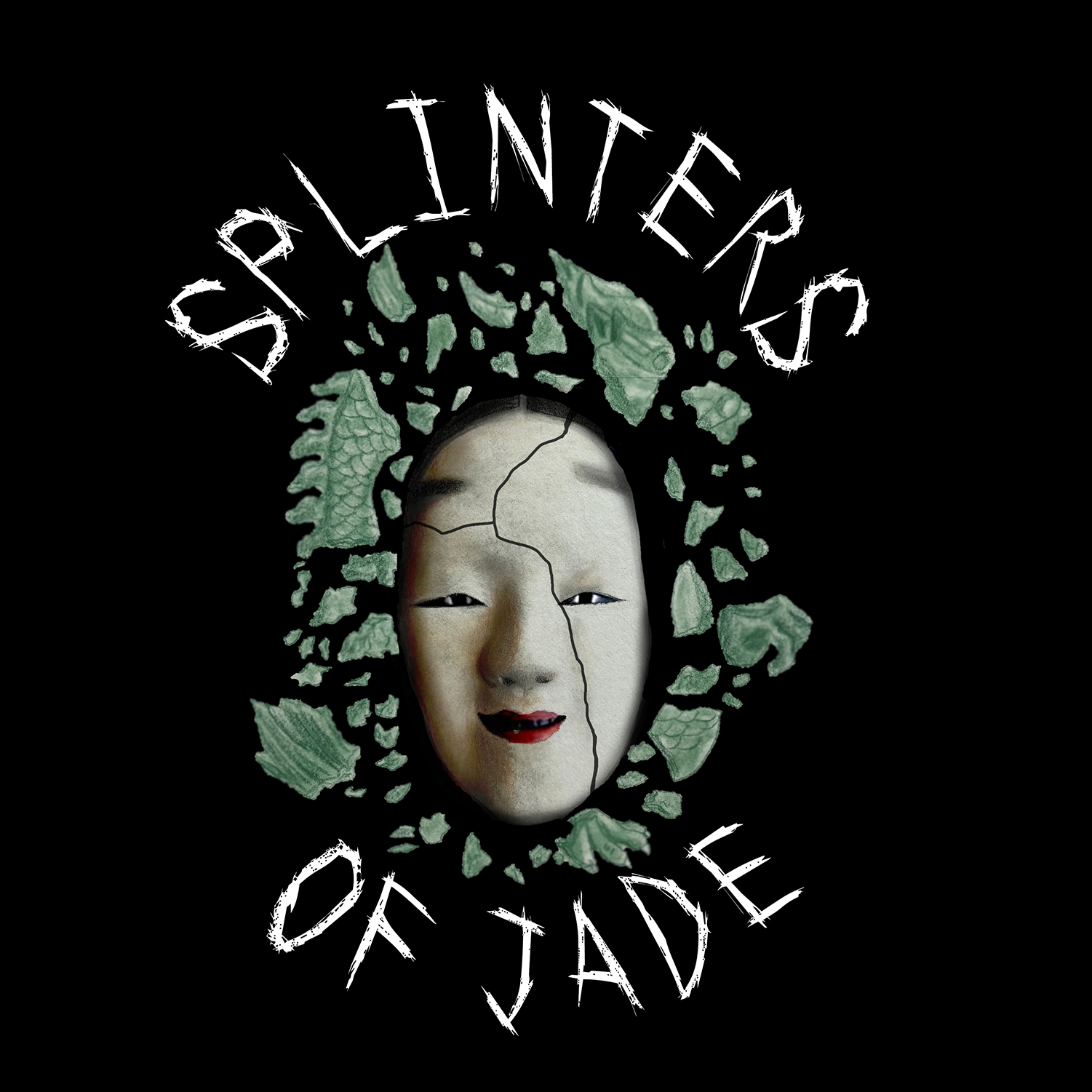 Introducing Kuni Garou played by Beull Richardson. Kuni Garou is a Kuni Purifier of the Crab Clan the courageous defenders of the Kaiu Wall keeps the empire safe from the evil powers of the Shadowlands.
Splinters of Jade is a Legend of the Five Rings actual play podcast exploring the spiritual aspect of the Emerald Empire. Releases every other Tuesday.
[iTunes](https://itunes.apple.com/us/podcast/splinters-of-jade/id1438476329?mt=2)
[Google Play](https://play.google.com/music/m/I7ecqvjcyskqxfff3zyz25t5ici?t=Splinters_of_Jade)
[Patreon](https://www.patreon.com/sojpodrpg)
Twitter @sojpodrpg
facebook https://www.facebook.com/sojpodrpg/
Please leave a comment, review, or rating.
Warning death of loved ones and surviving a massacre,  
Splinters of Jade is not affiliated with FFG or AEG. All opinions expressed here are our own and definitely not influenced by the Kolat or Shadowlands tainted.