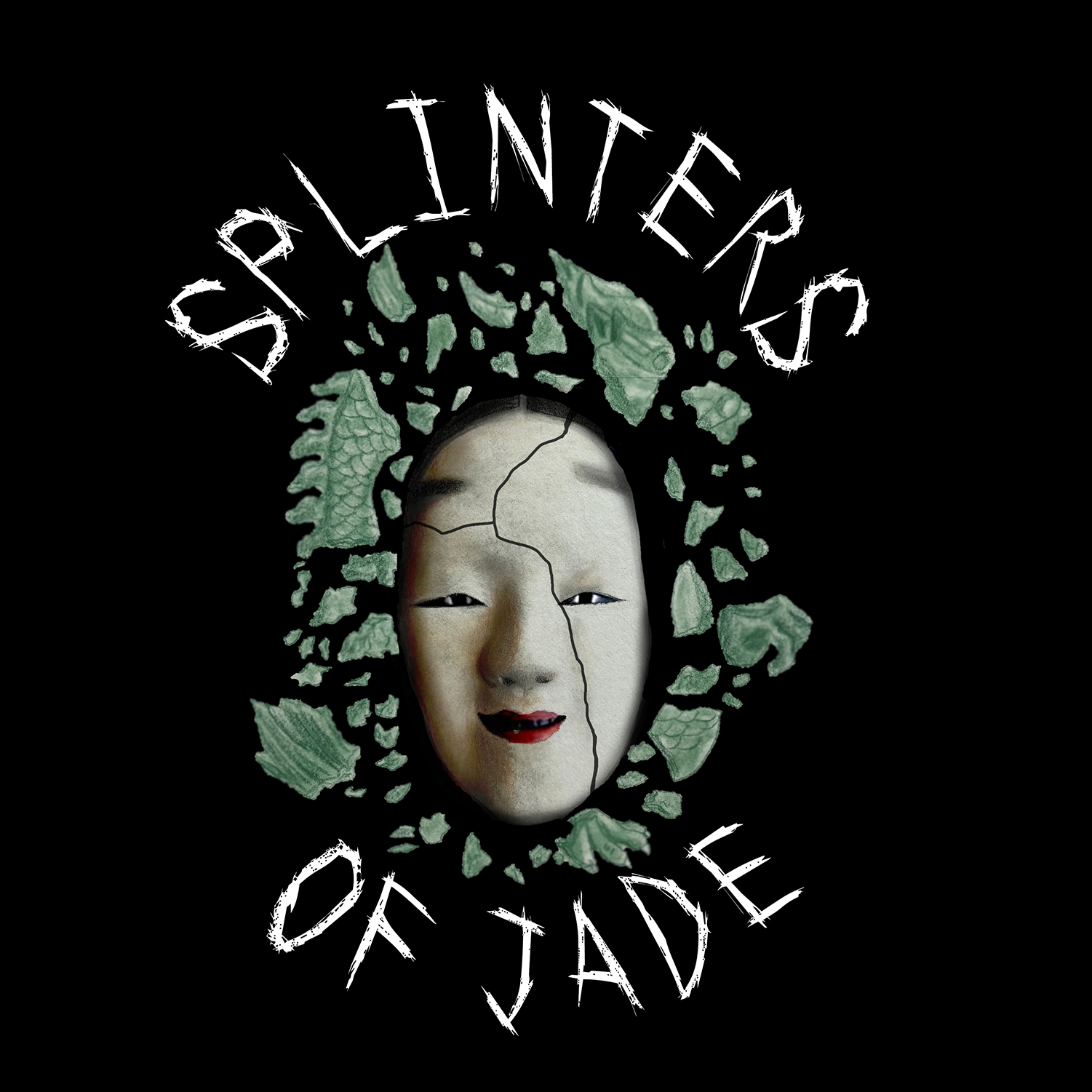 The Magistrates, after their ordeal at the Alchemist's lab, take some time to take care of family business. Kuni finds more about his past, Yogo gets progressivly more paranoid, and Kitsuki deals with his daughter.
In the next few eps Bren's and Steve's tracks have a buzzing that won't go away. Sorry too our deaf HoH and Audio sensitive people.
We are a Fantasy Horror podcast that takes place in Rokugan the world of Legend of the Five Rings.
Twitter @sojpodrpg
Patreon: https://patreon.com/sojpodrpg
Discord: https://discord.gg/bpme5NJ
Facebook: https://facebook.com/sojpodrpg