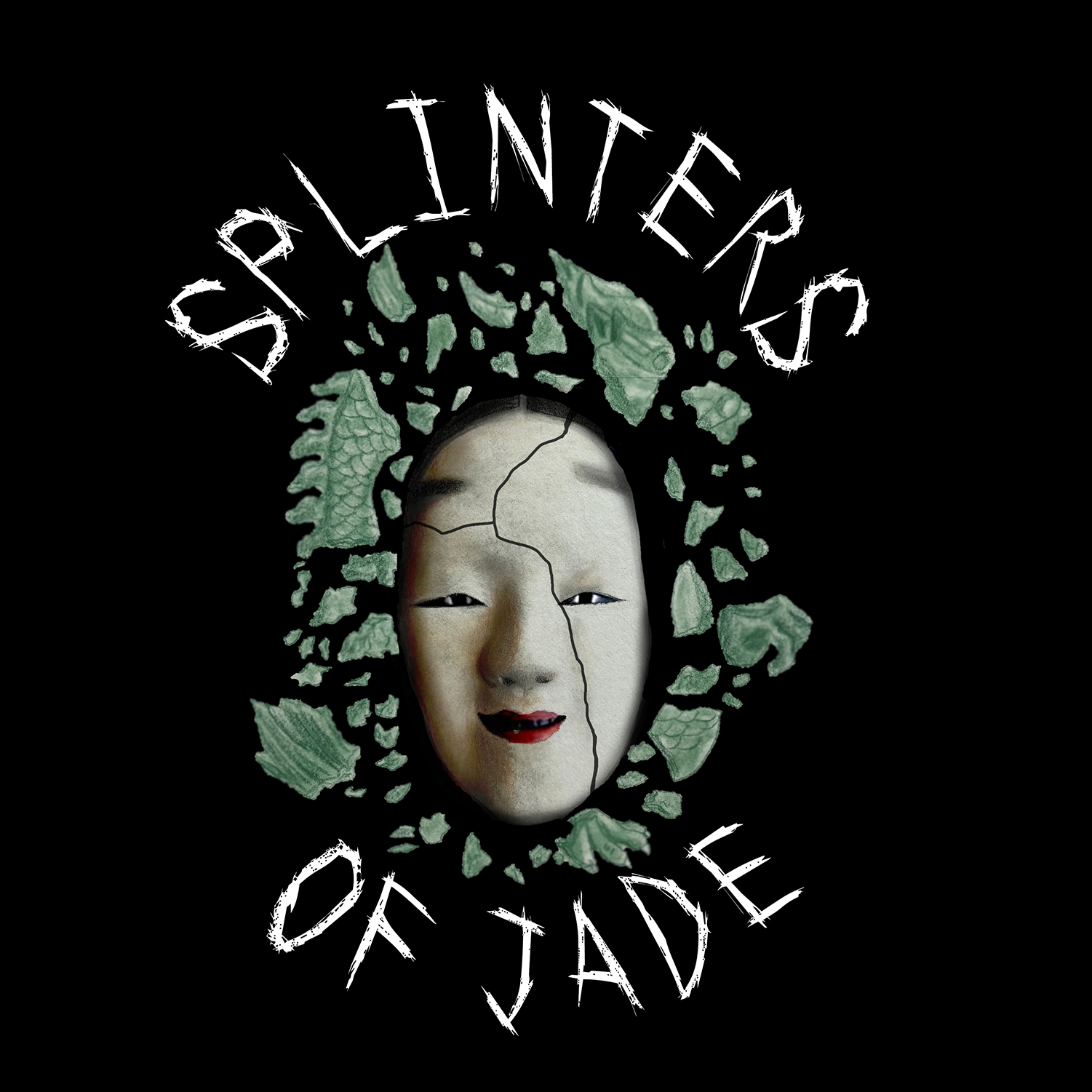 After the Kitsuki Festival our magistrates celebrate the birth of Kitsuki Akira's child. Though the day is soured when the magistrates confront Ningyo and the Maho-Tsukai.
CW: Interrogation and torture.
We are a Fantasy Horror podcast that takes place in Rokugan the world of Legend of the Five Rings. Uses FFG's Version.
Twitter @sojpodrpg
Patreon: https://patreon.com/sojpodrpg
Discord: https://discord.gg/bpme5NJ
Facebook: https://facebook.com/sojpodrpg