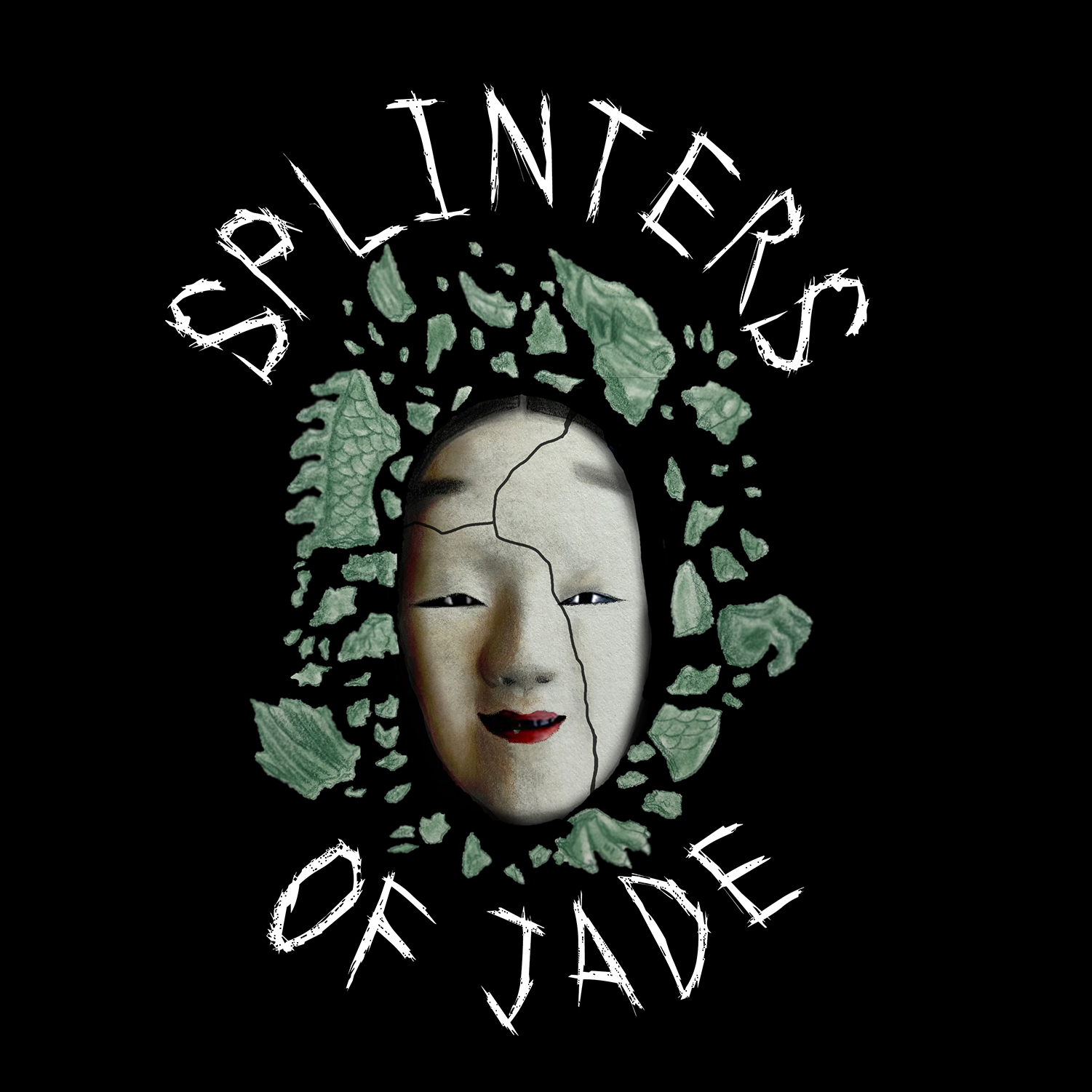 Our Magistrates begin their journey through the realm of Illusion in earnest, What dangers await them on their travels. Kappa, a swarm of Gecko Bushi, and a moaning pole all are in the path of the Magistrates.
We for the time that Covid-19 is upon us will be back to a fortnightly podcast.
We are a Fantasy Horror podcast that takes place in Rokugan the world of Legend of the Five Rings.
Twitter @sojpodrpg
Patreon: https://patreon.com/sojpodrpg
Discord: https://discord.gg/bpme5NJ
Facebook: https://facebook.com/sojpodrpg