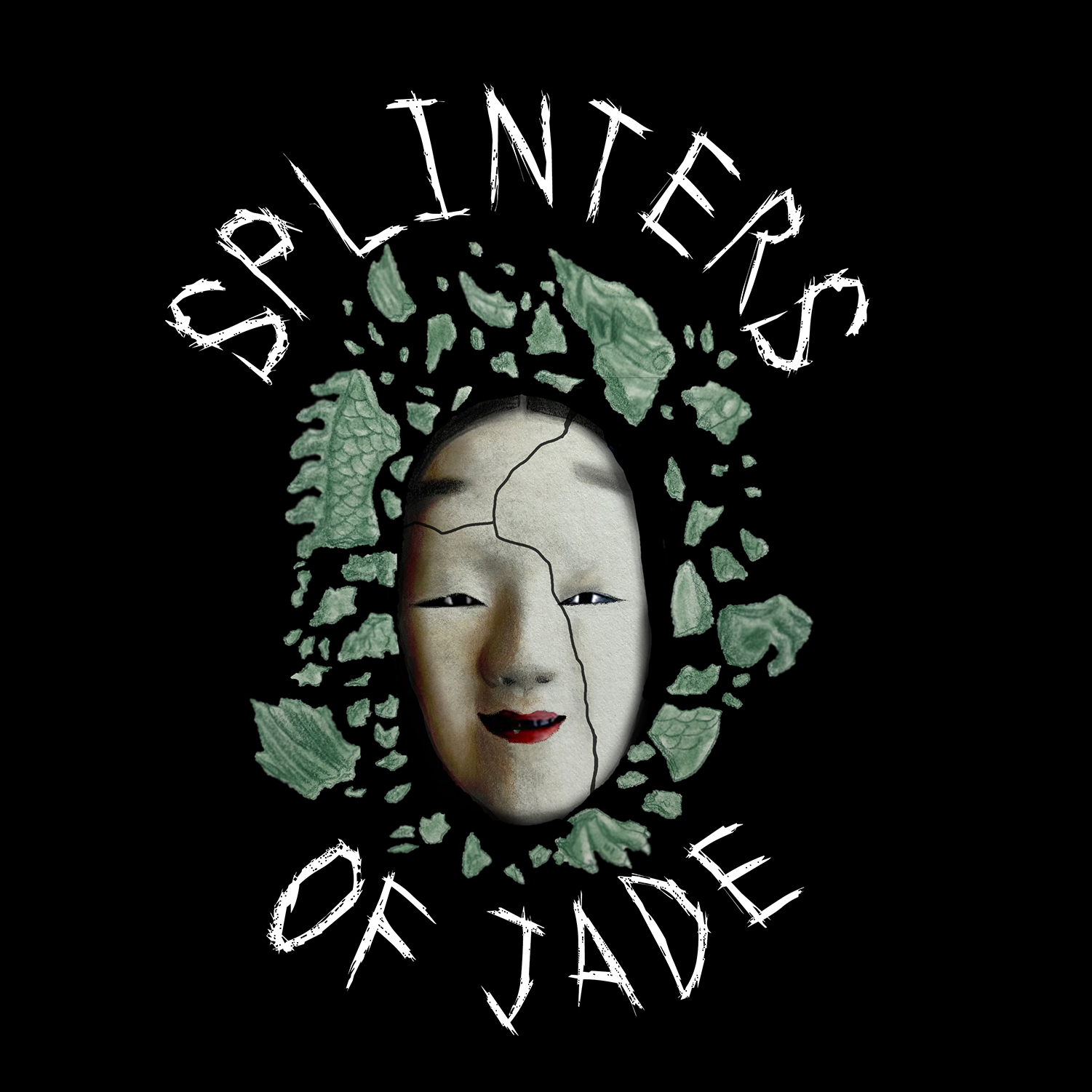 Out magistrates, well  most of them wake up too find the "help" getting their tips in an odd way, And the STONE IS MISSING. Should've kept watch, will they get it back in time was it Nurarihyon that handsome devilish rogue and no I am not saying this because he is currently using my place for Social Distancing.
Please be safe healthy, stay at least 6 ft apart, and wash your hands frequently.
We are a Fantasy Horror podcast that takes place in Rokugan the world of Legend of the Five Rings. Uses FFG's Version.
Twitter @sojpodrpg
Patreon: https://patreon.com/sojpodrpg
Discord: https://discord.gg/bpme5NJ
Facebook: https://facebook.com/sojpodrpg