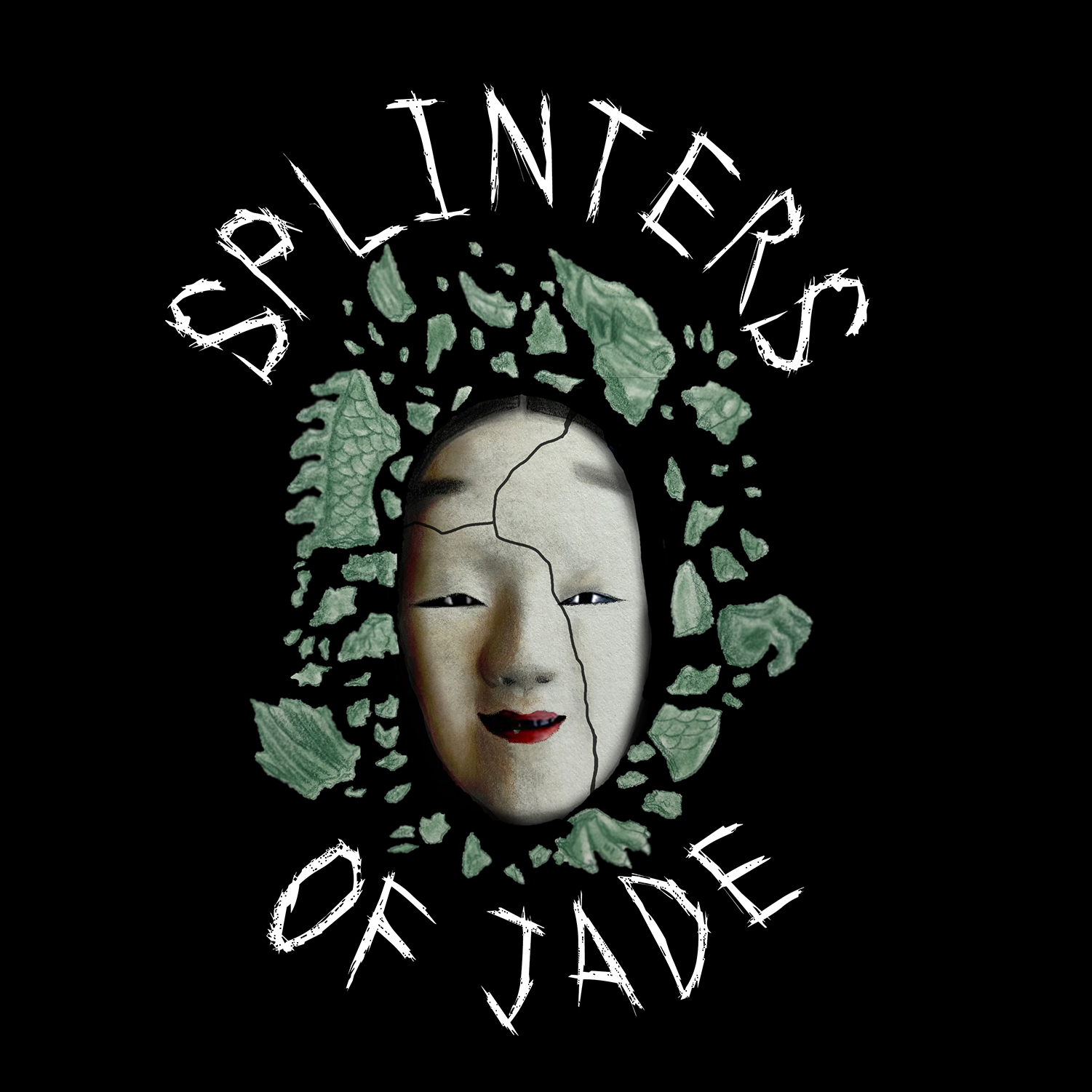 Yogo has had enough of this traitorous Yakuza and starts a fight.
No you are not mad Kuni never purchased a tetsubo but it didn't matter with Tetsubo of Earth.
We are a Fantasy Horror podcast that takes place in Rokugan the world of Legend of the Five Rings. Uses FFG's Version.
Katana Draw Quick by Zappy sounds.