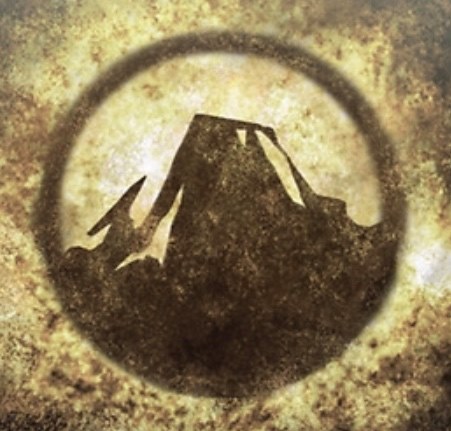 Entering the ghostly village our magistrates quickly find that not everyone here are the dearly departed. A group of monks are committing heinous acts and our magistrates try to stop them.
CW: Violence against a child.
We are a Fantasy Horror podcast that takes place in Rokugan the world of Legend of the Five Rings. Uses FFG's Version.
Twitter @sojpodrpg 
Patreon: https://patreon.com/sojpodrpg
Discord: https://discord.gg/bpme5NJ
Facebook: https://facebook.com/sojpodrpg