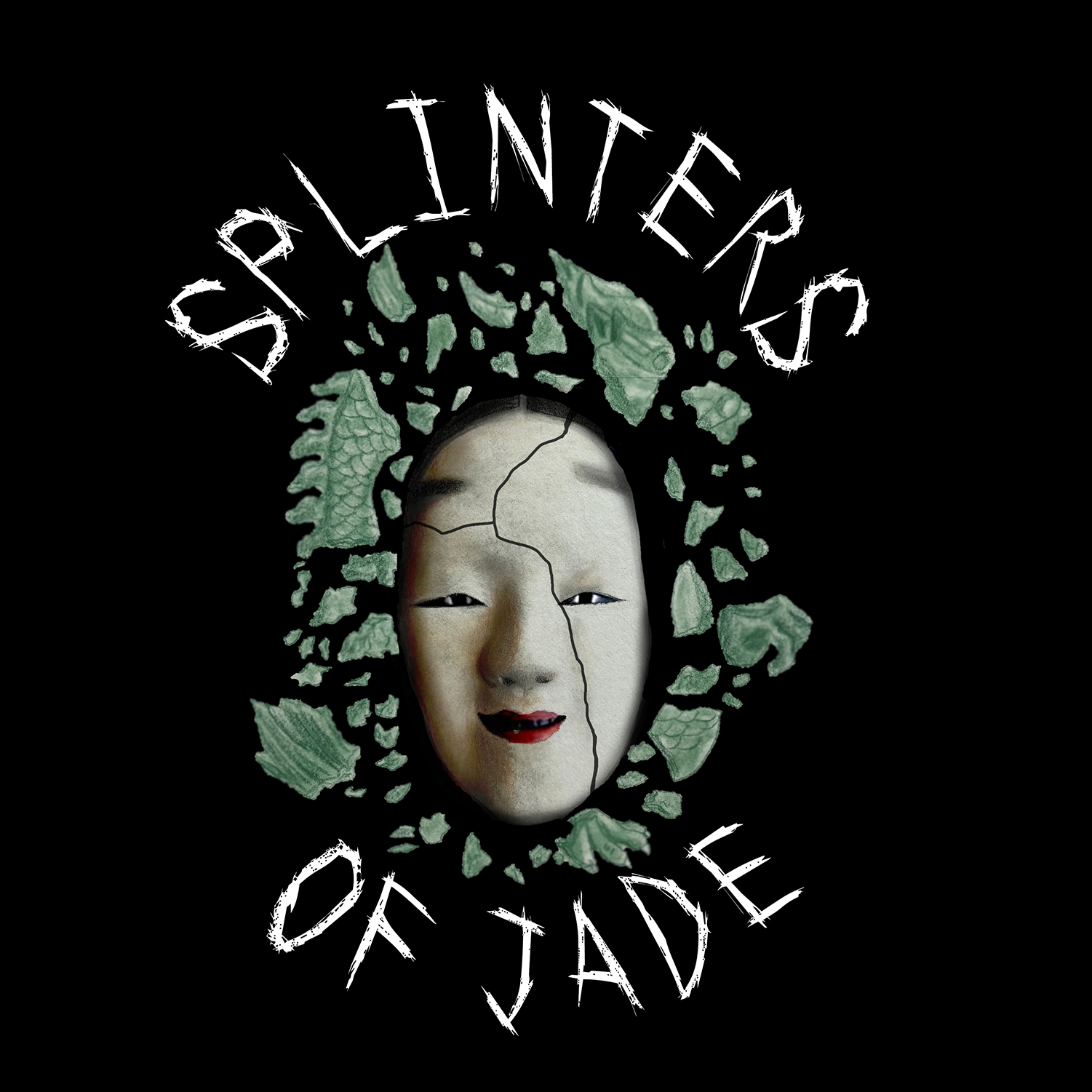 In which our magistrates have a crawl through Yumi-do will they make it out intact or is this a mear distraction from something more sinister.
Special thanks to Shey from the Jade Throne Podcast for help in designing this nightmare.
Tell us what cons you want us to be at next year!!!