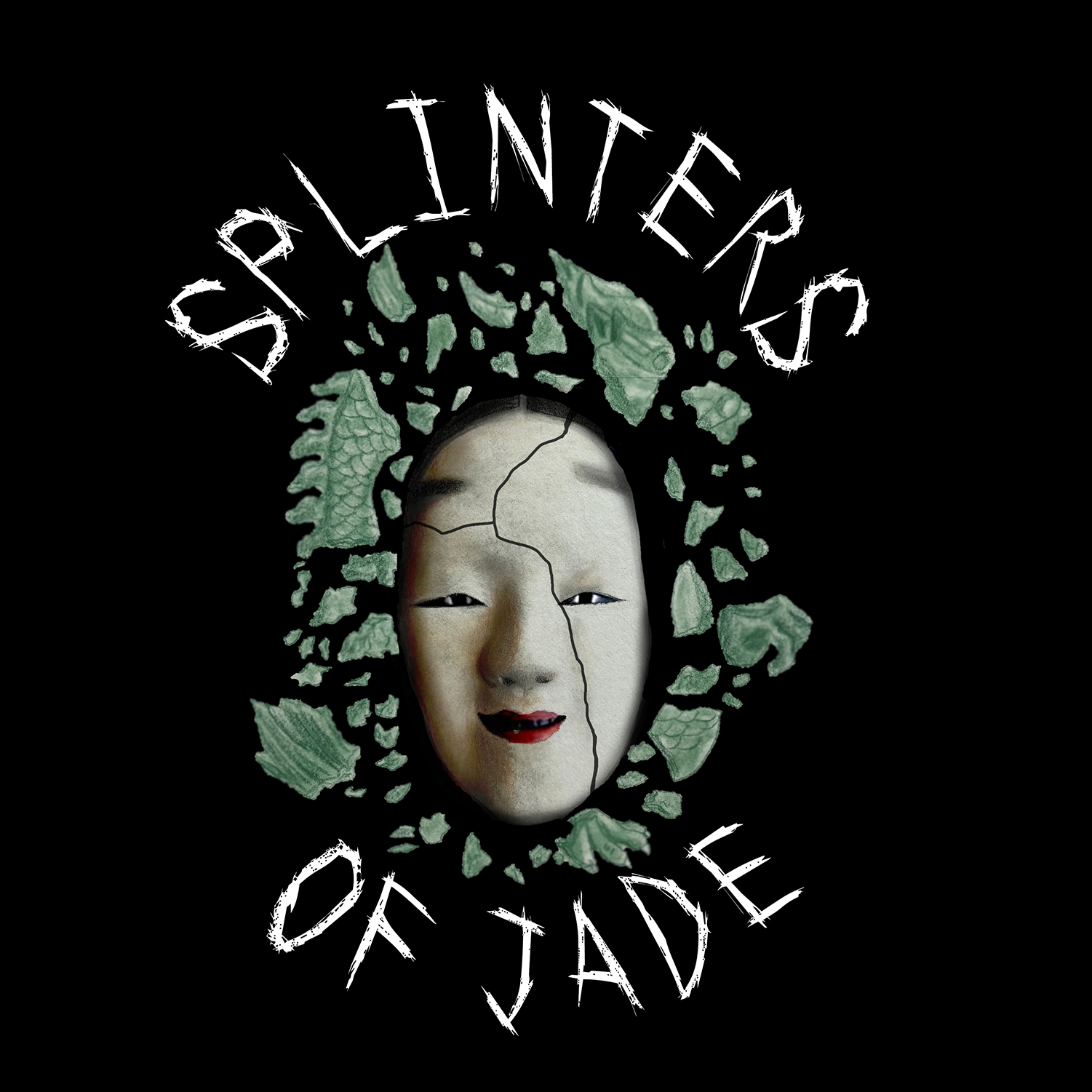 In which our Emerald Magistrates get stuck with work much below their station but maybe more then they can handle. Is there something in the void that guides their orders or mere chance?
Splinters of Jade is a Legend of the Five Rings actual play podcast exploring the spiritual aspect of the Emerald Empire. Releases every other Tuesday.
[iTunes](https://itunes.apple.com/us/podcast/splinters-of-jade/id1438476329?mt=2)
[Google Play](https://play.google.com/music/m/I7ecqvjcyskqxfff3zyz25t5ici?t=Splinters_of_Jade)
[Patreon](https://www.patreon.com/sojpodrpg)
Twitter @sojpodrpg
facebook https://www.facebook.com/sojpodrpg/
Please leave a comment, review, or rating.
Nothing funny today just remember It gets better.
Here are our top five countries National Suicide Hotlines
USA: 1-800-273-8255
UK:  +44 (0) 8457 90 90 90
Sweden: (46) 31 711 2400
Australia: 13 11 14
Canada: 1.833.456.4566