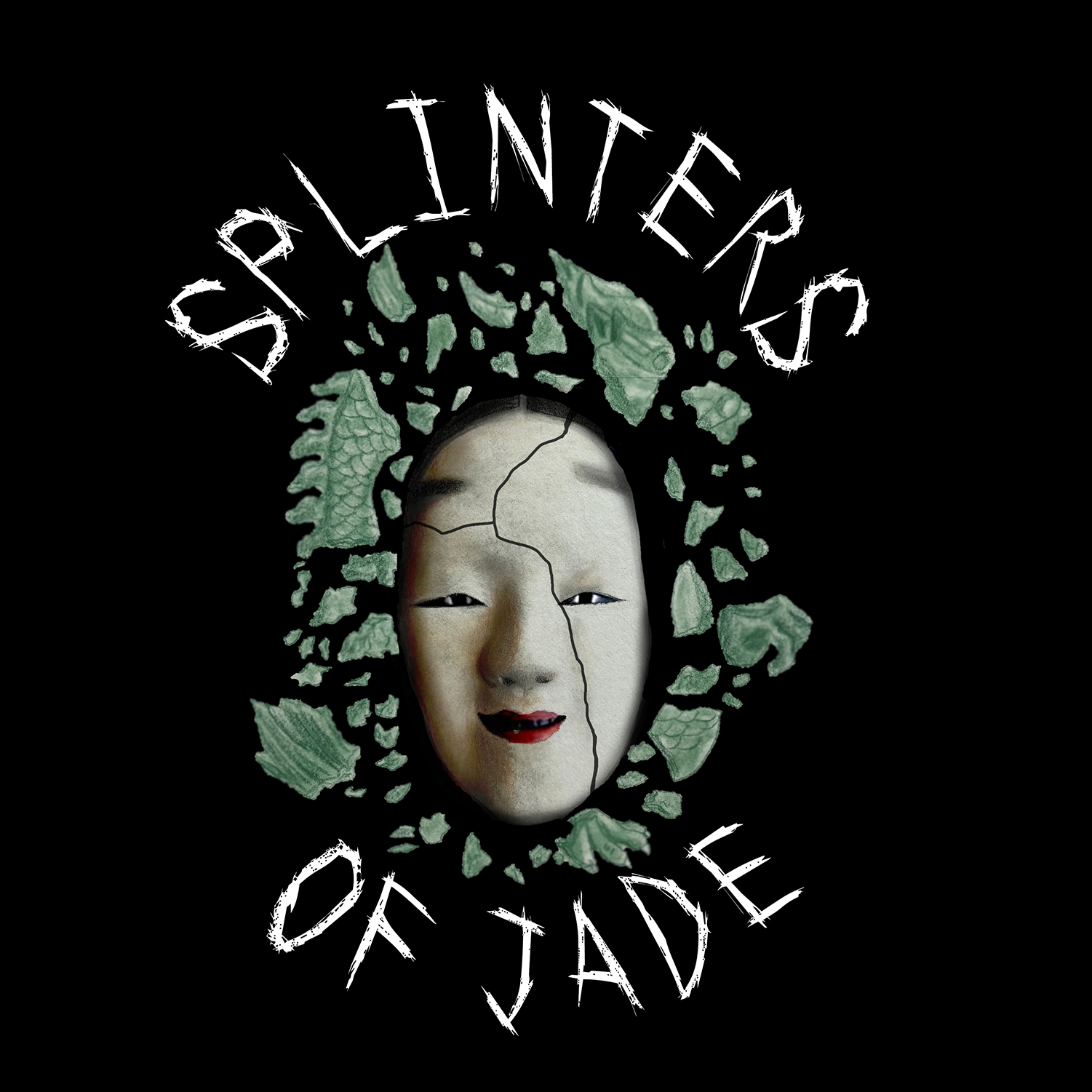 D-d-d-duel!!! Kinda.
Splinters of Jade is a Legend of the Five Rings fantasy horror actual play podcast exploring the tale of 3 Emerald Magistrates as they solve supernatural mysteries of the Emerald Empire. Releases every other Saturday.
Splinters of Jade is holding a contest. How do you enter you ask? Well it is simple, write us a 5 star review on ITunes and send us an email at sojpodrpg@gmail.com letting us know you gave us a review by the time we get 6 reviews, when our sixth episode releases. I, kuroko, will randomly choose a winner from these entrants and that person will get to voice a Yokai, kami, or onna in a future episode. Don't worry about propper recording equipment we'll fix it.
[iTunes](https://itunes.apple.com/us/podcast/splinters-of-jade/id1438476329?mt=2)
[Google Play](https://play.google.com/music/m/I7ecqvjcyskqxfff3zyz25t5ici?t=Splinters_of_Jade)
[Patreon](https://www.patreon.com/sojpodrpg)
Twitter @sojpodrpg
facebook https://www.facebook.com/sojpodrpg/
Discord invite https://discord.gg/bpme5NJ
Please leave a comment, review, or rating.
Splinters of Jade is not affiliated with FFG, AEG, or the Kendo Club at your local school.