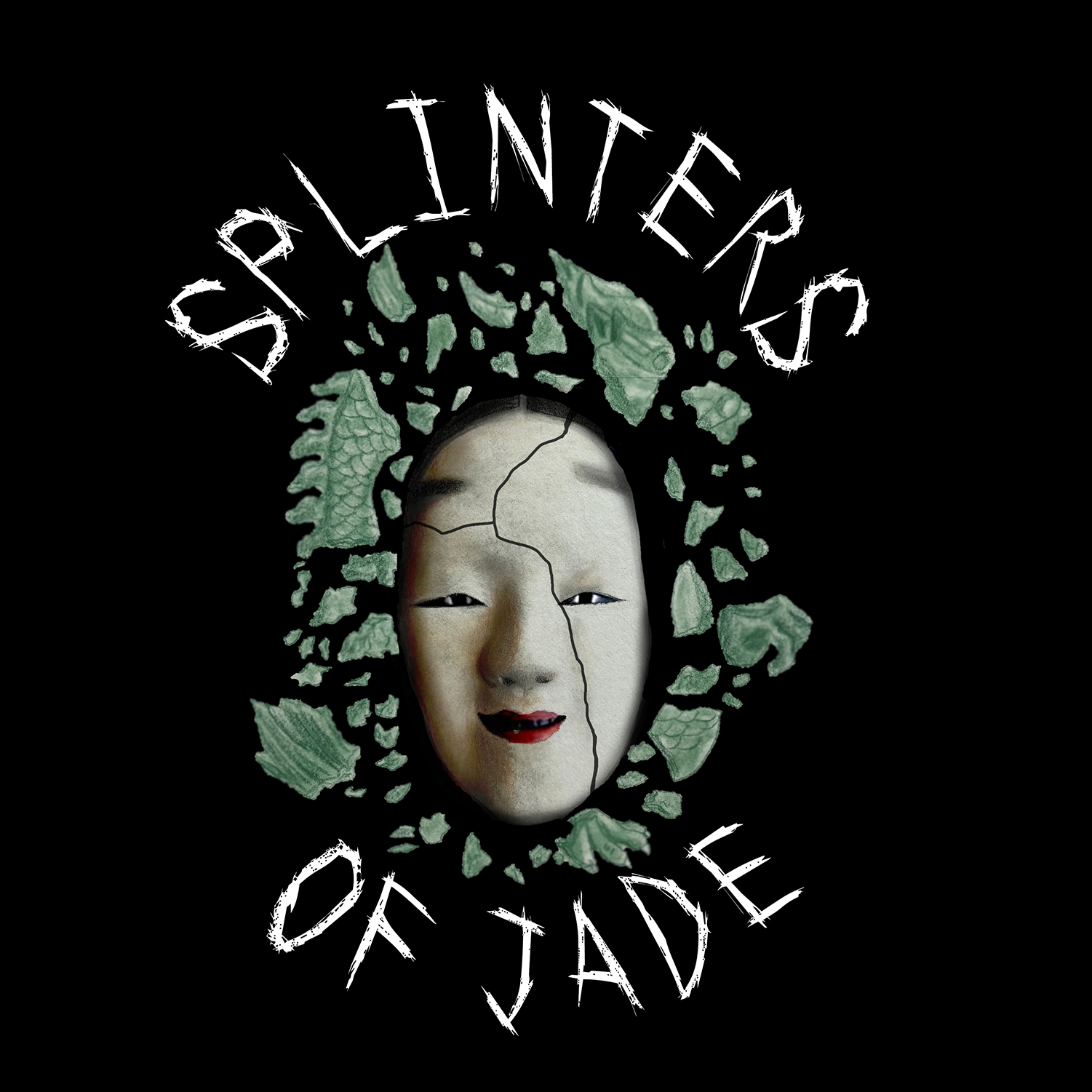 Where Kitsuki Akira finnally investigates, Yogo Sojobo fills out paperwork, and Kuni Garou gambles.
Splinters of Jade is a Legend of the Five Rings actual play podcast exploring the spiritual aspect of the Emerald Empire. Releases every other Tuesday. Next episode will be on January 29th 2019.
Splinters of Jade is holding a contest. How do you enter you ask? Well it is simple, write us a 5 star review on ITunes and send us an email at sojpodrpg@gmail.com letting us know you gave us a review by March 12th, when our sixth episode releases. I, kuroko, will randomly choose a winner from these entrants and that person will get to voice a Yokai, kami, or onna in a future episode.
[iTunes](https://itunes.apple.com/us/podcast/splinters-of-jade/id1438476329?mt=2)
[Google Play](https://play.google.com/music/m/I7ecqvjcyskqxfff3zyz25t5ici?t=Splinters_of_Jade)
[Patreon](https://www.patreon.com/sojpodrpg)
Twitter @sojpodrpg
facebook https://www.facebook.com/sojpodrpg/
Please leave a comment, review, or rating.
Splinters of Jade is not affiliated with FFG, or AEG. I got scolded for separating fly and dragon in the word dragonfly last episode. I can't help what my mind is doing half asleep at midnight New Years Eve can I? Well this one's fixed and is now the Dragonfly Mysteries. /s