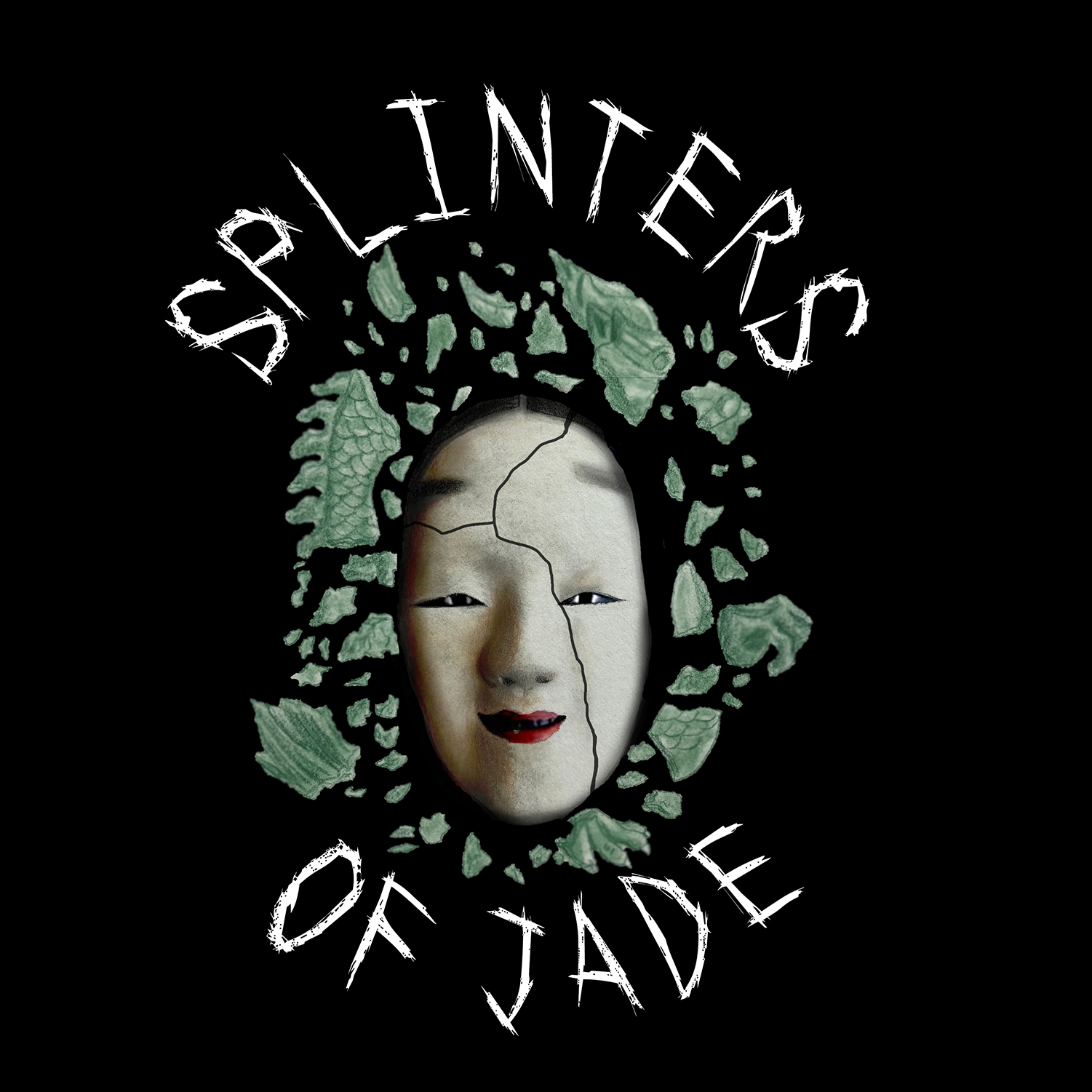 Were Akira gets the finger, Sojobo has no breakfast, and Kuni gets too hammering. 
We are running a contest. Be one of the first six to rate our show on iTunes and you could win a guest spot in a future episode. Additionally, we are looking for submissions of Rokugani horror stories for our Halloween episode. Your stories should be 700 to 900 words and emailed to sojpodrpg@gmail.com by June 1st.
Splinters of Jade is a Legend of the Five Rings actual play podcast exploring the spiritual aspect of the Emerald Empire. Releases every other Saturday.
[iTunes](https://itunes.apple.com/us/podcast/splinters-of-jade/id1438476329?mt=2)
[Google Play](https://play.google.com/music/m/I7ecqvjcyskqxfff3zyz25t5ici?t=Splinters_of_Jade)
[Patreon](https://www.patreon.com/sojpodrpg)
Twitter @sojpodrpg
facebook https://www.facebook.com/sojpodrpg/
Please leave a comment, review, or rating.