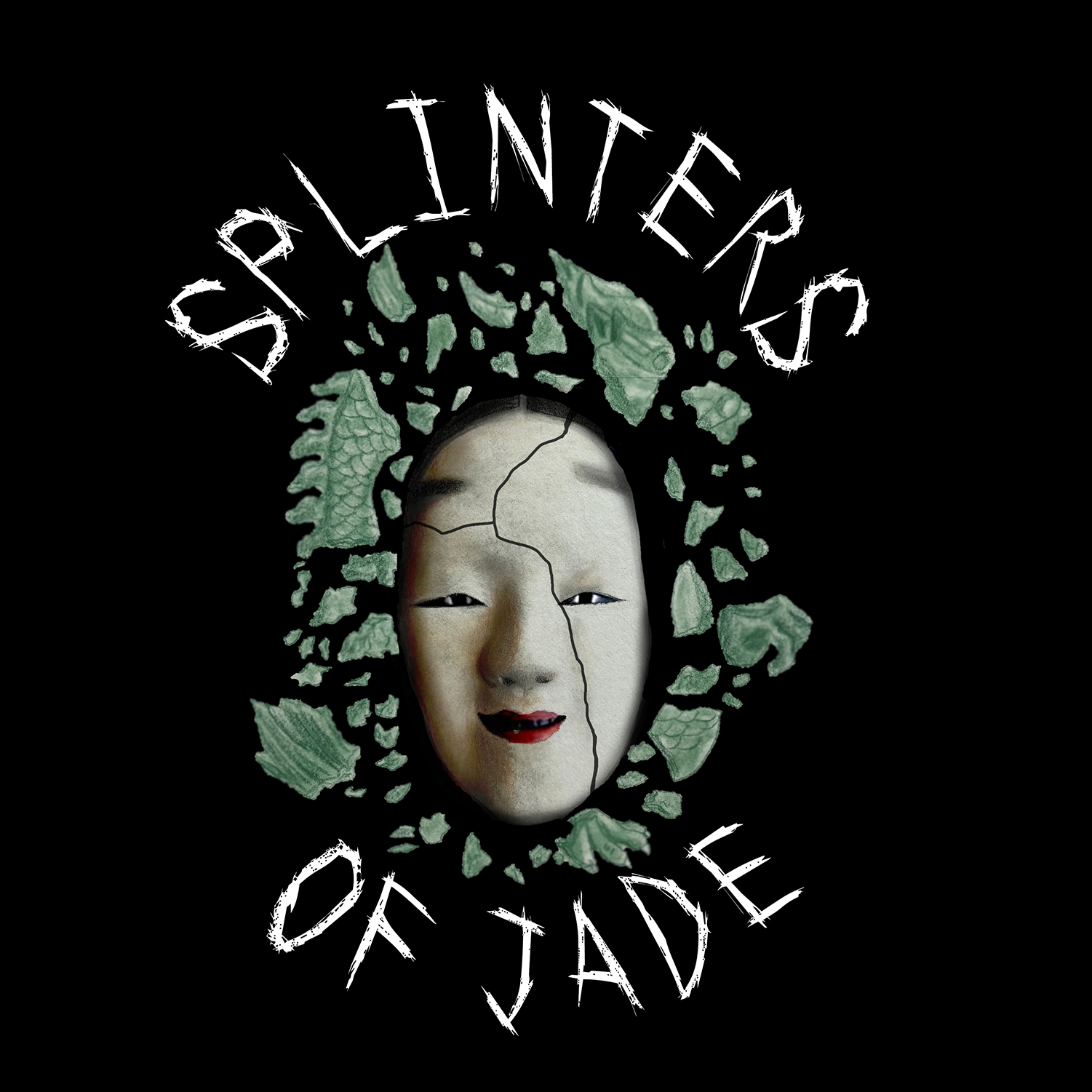 For the Cucumber!!!
Splinters of Jade is a Legend of the Five Rings actual play podcast exploring the spiritual aspect of the Emerald Empire. Releases every other Tuesday. Next episode will be on January 29th 2019.
We are running a contest. Be one of the first six to rate our show on iTunes and you could win a guest spot in a future episode. Additionally, we are looking for submissions of Rokugani horror stories for our Halloween episode. Your stories should be 700 to 900 words and emailed to sojpodrpg@gmail.com by June 1st.
[iTunes](https://itunes.apple.com/us/podcast/splinters-of-jade/id1438476329?mt=2)
[Google Play](https://play.google.com/music/m/I7ecqvjcyskqxfff3zyz25t5ici?t=Splinters_of_Jade)
[Patreon](https://www.patreon.com/sojpodrpg)
Twitter @sojpodrpg
facebook https://www.facebook.com/sojpodrpg/
Find Us on Discord.
Please leave a comment, review, or rating.
Splinters of Jade is not affiliated with FFG, AEG, or Yokai Wrestling Network.