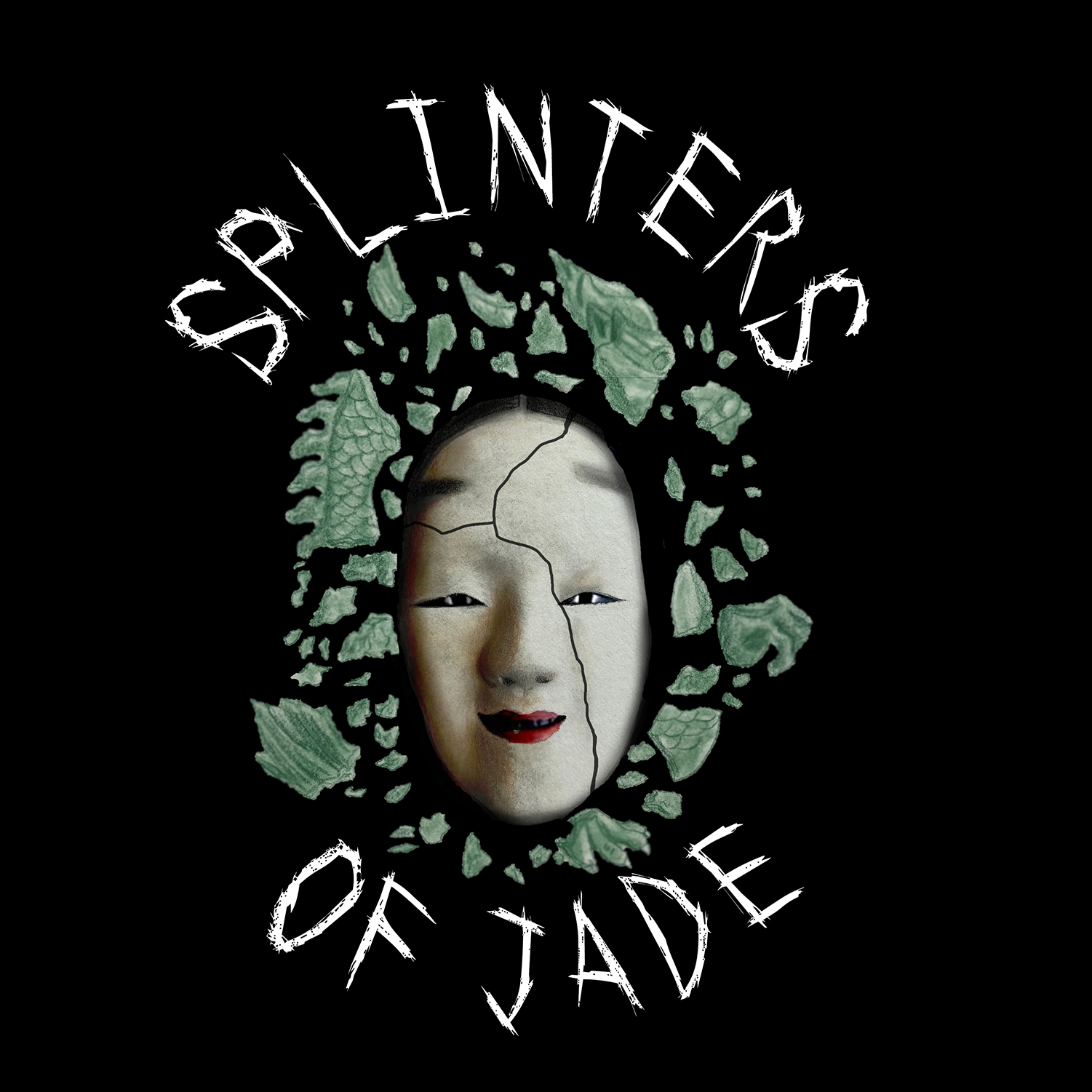 Here is Yogo Sojobo of the sinister Scorpion Clan who play the villains for the sake of the Empire.
Splinters of Jade is a Legend of the Five Rings actual play podcast exploring the spiritual aspect of the Emerald Empire. Releases every other Tuesday.
[iTunes](https://itunes.apple.com/us/podcast/splinters-of-jade/id1438476329?mt=2)
[Google Play](https://play.google.com/music/m/I7ecqvjcyskqxfff3zyz25t5ici?t=Splinters_of_Jade)
[Patreon](https://www.patreon.com/sojpodrpg)
Twitter @sojpodrpg
facebook https://www.facebook.com/sojpodrpg/
Please leave a comment, review, or rating.
Splinters of Jade is not associated with FFG, AEG, or Asmode and especially the Blood Speakers. If you suspect a person you know too be a Blood Speaker please report them too your nearest Kuroiban Agent, your anonymity will be secured.